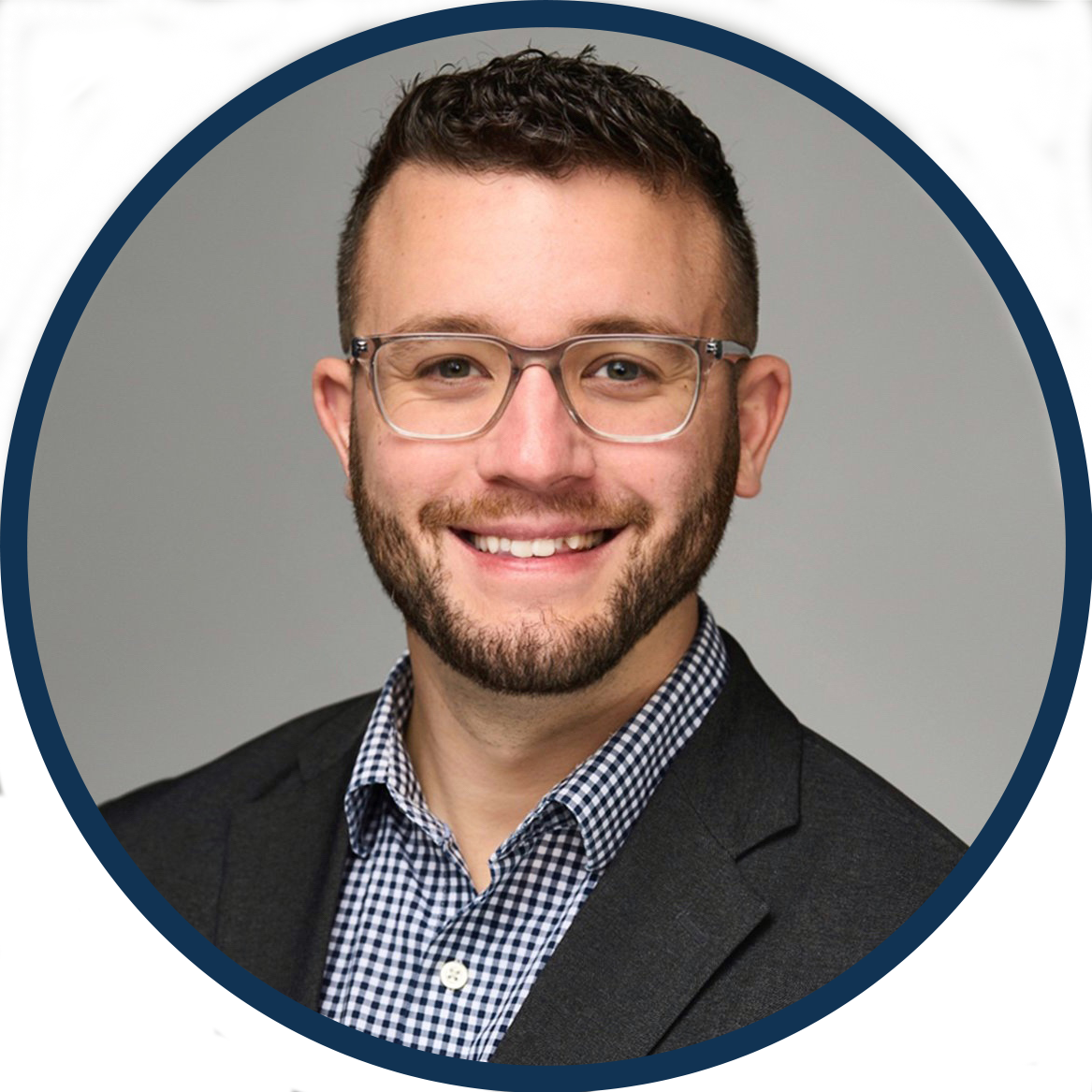 Hi, I'm Ryan.
At work, I'm COO for the Federation of Tax Administrators, the only national organization supporting the principal tax administration agencies in all 50 US states, Washington, D.C., and the cities of New York and Philadelphia.
I also serve as the technology subject matter expert and connect, advise, and inform US state and local tax agencies on emergent technology trends, data analytics, safeguarding, cybersecurity, and platform modernization.
At home, I'm a rescue dog dad, IT help desk for my extended family, and theme park enthusiast.
My thoughts and opinions are my own. I love getting emails.