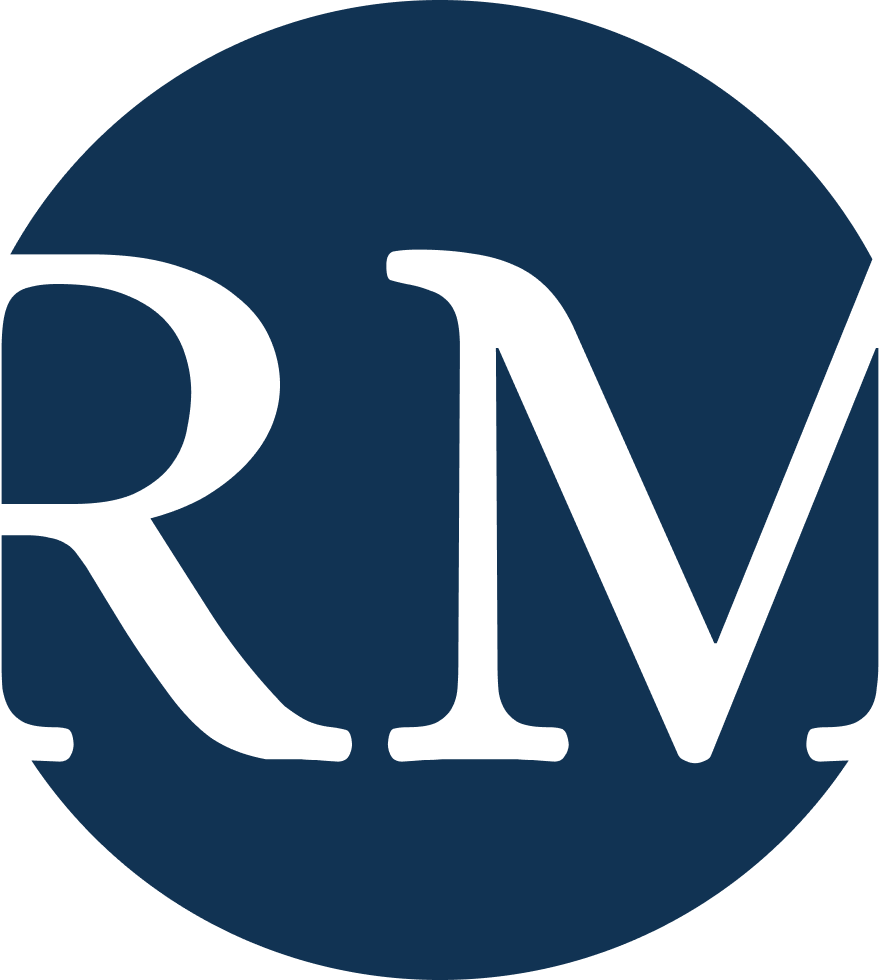 Hi, I'm Ryan.
I'm a marketer who loves data and technology, applying the best of each discipline to my work.
I oversee data, platform, and other things at the Federation of Tax Administrators. Before that, I helped organizations grow their communities at TBG.
My thoughts, both long and short, are my own. If you would like to talk about data, security, marketing, or my dogs, Chili and Dutch, you can email me.
You can also verify me on Keybase or visit my professional profile on LinkedIn.